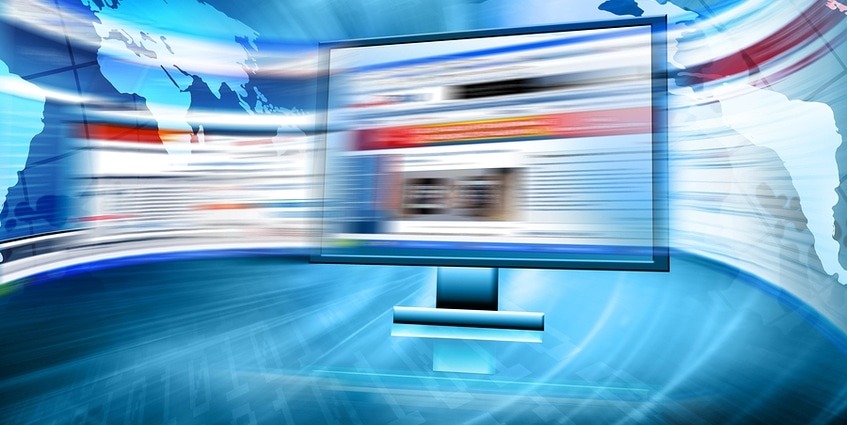 Twenty or so years ago, when the internet really started to gain traction with individuals and businesses, we could only imagine some of the ways we use it today.
Business visionaries knew that the web could be a tool for transmitting information like no other, and over time we started ordering products and services online, delivering information to customers online, and communicating with co-workers online.
Filling out forms online is standard operating procedure for individuals and businesses, but sometimes we don't make maximum use of the data collected by online forms. However, with strategic thinking, combined with the right form software, it's possible to make online forms perform far better than we might initially think. Here's why you should use form software that integrates easily with your web forms.
Web Forms and Their Uses
Web forms are essentially self-explanatory. They are online pages that allow for user input. They're interactive and often look similar to paper documents. They're rendered in HTML and other web-oriented programming languages. Web forms often contain checkboxes, "submit" buttons, text boxes, and other elements.
It's no exaggeration to say that web forms have revolutionized retail, real estate, medicine, finance, and many other industries, especially industries where extensive paperwork and documentation are standard. Beyond that, web forms can be put to use by businesses in just about any industry, in creative ways that can confer a competitive advantage.
Why Your Company Forms Should Integrate with Web Forms
Suppose your company relies on acquiring customers through multiple channels. Some sales reps may go out into the field and meet people in person. Others may do outbound marketing by phone. And many businesses turn to inbound marketing, piquing the interest of potential customers online and drawing them down the sales funnel through steps involving things like their filling out web forms indicating interest in a product.
Imagine then, if a potential customer fills out a web form on your website's landing page expressing interest in access to a video or white paper. When your business' online forms integrate with the web forms, you can take the information entered by this potential customer and have it automatically entered into your CRM system. And, you can have the workflow handling the forms notify the appropriate person of the new lead, all without extra effort.
Faster, with Fewer Errors
Web forms are wonderful, and the online forms used by most businesses are wonderful. Put them together and you can have something even better than the sum of its parts! When you choose your online form software, be certain that it integrates easily with web forms, because that opens up an entirely new dimension of smart data management to your business.
PerfectApps is online form software that is also powerful workflow software. It has an intuitive drag-and-drop user interface that allows creation of online forms and automated workflows without anyone having to know how to program.
Furthermore, PerfectApps has always allowed easy integration between web forms and the other forms your business uses, and it integrates easily with spreadsheets, databases, and other systems. With PerfectApps, you can create a seamless interface between your web forms and your non-web forms, saving considerable time and reducing error rates appreciably.
Best of all, you can try PerfectApps for free by signing up for a trial. See for yourself how easy-to-use, flexible, and powerful PerfectApps is. It's the key to making the most of the data your business already collects, so it works harder for you.