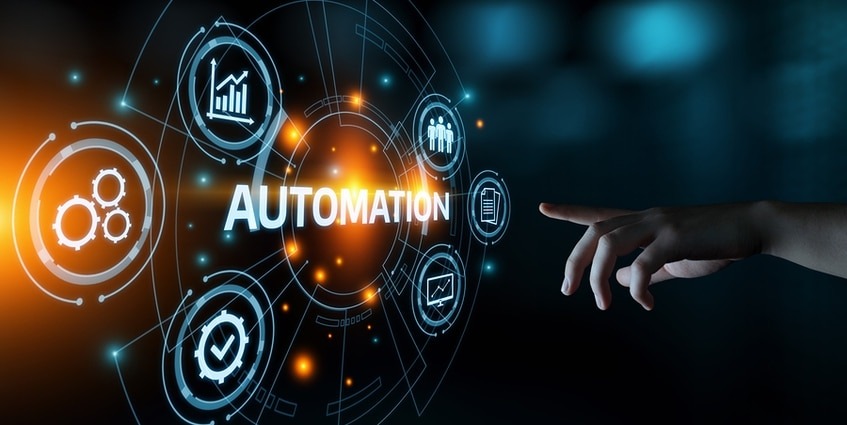 Business process management, or BPM, involves improving a business process by analyzing it, modeling how it might work under various conditions, and ultimately making it better from end to end. BPM may or may not involve automation or making a process "digital."
Digital process automation, or DPA, is about taking business process management to another level, where technology can accelerate processes, and innovation can take hold. BPM and DPA are not the same thing, and they're not at odds with each other. In fact, the two concepts are complementary.
Workflow software is a key foundational element for both BPM and DPA, so it's essential to choose your workflow software with plenty of care and consideration. Here is what you should expect of your workflow software so your BPM and DPA initiatives fulfill their potential.
Workflow Software Should Allow Process Transparency for Users
Neither BPM nor DPA means much unless processes are transparent. People are naturally curious, and they want to know that what they do plays a role in something larger. The right workflow software allows authorized workflow users to assess the status of a process at any point in it. Learning whether a purchase order has been approved, or whether a product has been pulled from the warehouse is simple and straightforward if your workflow software is up to expectations. The reassurance from being able to find out the status of a process at any time can go a long way toward building trust among teams and ensuring workflows proceed as expected.
Automating Manual Tasks Takes Efficiency to a Higher Level
Digital process automation doesn't necessarily mean implementing highly futuristic or experimental technology. It can mean something as simple as having people fill in online forms rather than completing paper forms with a pen. There are many levels of automation, and when automation is implemented strategically, it can cause efficiency to take a quantum leap.
Both BPM and DPA are oriented toward improving efficiency, rooting out waste, and putting technology to use to ensure consistency and high quality, and the automation possible with the right workflow software is where you'll see significant efficiency gains.
Collaboration and Auditing Should Be Part of any DPA Initiative
Collaboration can be built into workflows, as long as your software has the flexibility to allow it. Much has been made of the importance of collaboration, and transparent workflows help with collaboration by facilitating the sharing of knowledge.
Additionally, DPA should be auditable so that key performance indicators can be monitored, and so that further improvements can be made. Auditing isn't necessarily something done by governing bodies or industry officials. Internal auditing can be extremely valuable for gaining insights and planning future business process management initiatives.
Business process management (BPM) and digital process automation (DPA) are interrelated concepts that build upon each other. Having powerful workflow software makes both easier to implement. PerfectApps is workflow software that requires no programming, can be made to collect data and create an audit trail automatically, and can be implemented so that authorized user can monitor the workflows to know where a process stands at a given time.
With PerfectApps, your teams can automate manual processes and manage them easily. Because workflows are created through a user-friendly drag-and-drop interface, they can also be modified and tested easily, so when you deploy a new workflow, you can be confident it performs as expected.
Did you know you can try PerfectApps for free? Sign up for a trial and take it for a test drive. You'll quickly see how the right workflow software can power your digital transformation and keep your company at the leading edge of efficiency, all while gathering the critical performance data you need to stay ahead.