Every business should strive for exceptional customer service, but in the hospitality industry, outstanding customer service is a baseline and exceeding customer expectations is a powerful differentiator among competitors. Much of the art of customer service is only developed through innate capability, training, and practice. But that doesn't mean that workflow form creator software has no place in the hospitality industry.
On the contrary, restaurant and hotel workflow tools can help take customer service to a higher level when they're applied where they can have the most impact. If you manage a hotel, restaurant, pub, theme park, or transportation service, here's how you can create amazing hospitality workflow tools that will allow your team to focus more closely on taking care of customers and ensuring they want to come back and will recommend you to others.
Observe, Analyze, and Plan
Who is your core team of employees? Whether you set out to or not, you probably have a core group of people you count on to keep your business running. Before planning how you might use workflow software, observe what people do. Where do they experience bottlenecks? What happens regularly on one shift that rarely happens on another? Workflows may vary depending on shift and personnel availability. A front desk worker may take care of changing a light bulb when you have no on-site maintenance worker, but they must be able to prioritize front desk duties during busy check-in and check-out times.
The Importance of Scheduling and Communication Can't Be Overstated
Creating schedules based on workflow needs should be done in advance so you can learn about potential employee conflicts early and address them. Developing sensible, fair workflows for employee tasks like requesting paid time off in advance can help you keep your shifts scheduled properly so customer service is always at perfect pitch. Having yourself or a designated manager on call to substitute when a customer calls in sick is another task you can use your workflow software to allocate fairly. Training workflow users and communicating when workflows change is also essential.
Workflows May Be Triggered by the Clock, or by Circumstances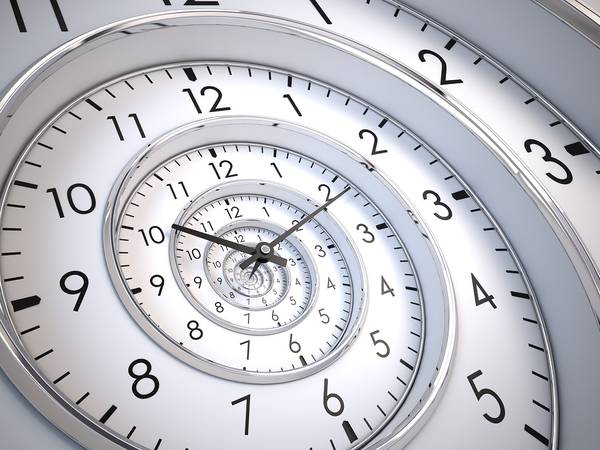 Some workflows happen at specific times, while others are triggered by customer actions.
The manager in the leisure and hospitality industry must manage workflows that are dictated by time, and those that are dictated by circumstances. If your restaurant opens for supper at 5:00, then several tasks must have been completed before then. Workflow tools can ensure that none of these are omitted or forgotten. Some workflows may be dictated by circumstance. If a guest must book a room that's wheelchair accessible, have a workflow in place to ensure your accessible rooms aren't inadvertently assigned to someone who doesn't need that feature.
Whether your hospitality bailiwick is a hotel lobby, a team of housekeepers, or a commercial kitchen, workflow tools help you keep everyone working as a team and on the same metaphorical page. Form software can help you standardize procedures so that when certain situations arise, personnel are stepped through workflows that make sense and meet or exceed customer expectations. Many actions involved in running an outstanding leisure or hospitality business are learned much as one would learn an art. But that doesn't mean you can't use technology to facilitate that art.
PerfectApps is workflow management software designed so those responsible for workflows can design and execute them to their exact needs. No programming is required to use PerfectApps, because of its intuitive interface, where you can drag and drop elements into place. Whether you need an efficient workflow to accommodate hotel guest requests or to ensure that no aspect of your restaurant's mise en place is neglected, PerfectApps can help you create it to your precise specifications. Take a look at the PerfectApps demo and see how flexible, powerful, and adaptable it is for creating workflow tools suitable for the leisure and hospitality industry.