When your business has a quick and easy resource for creating business forms, you'll save time, reduce waste and resource consumption, and help keep administrative functions organized.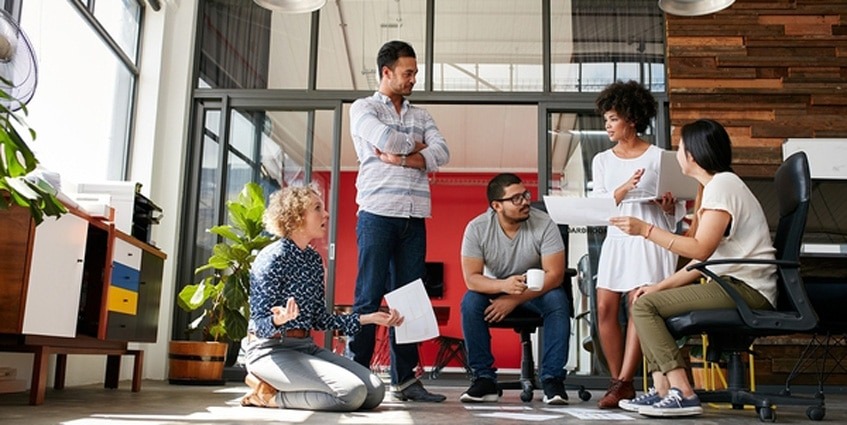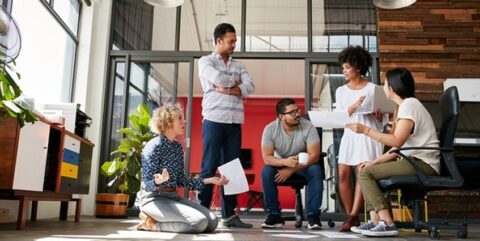 Paper forms served well when there weren't electronic alternatives, but when you implement electronic forms you quickly realize how many disadvantages there are to paper-based processes. Not only are waste and environmental impact reduced with electronic forms, there are no more problems with lost or damaged forms, and completed forms can be immediately delivered to the appropriate person when they're completed.
You have many options in form creation software, so it's important to know which qualities are most important so you get your money's worth and maximize your return on investment. Following are several characteristics you should look for in your form creation software.
It Should Have a Powerful, Intuitive Interface
Few companies have the time or resources to devote to a major IT project to develop custom online forms. Look for electronic forms software that doesn't require programming in order to create great-looking, perfectly customized forms. Ideally you should have a visual, drag-and-drop interface that makes intuitive sense so you can start designing forms right away without having to climb a steep learning curve.
It Should Allow Mobile Access
Mobility is essential in today's business world. When your custom electronic forms are accessible via mobile, you empower your workers in the field to complete forms wherever they happen to be, saving time and reducing the chances of forgotten forms and errors. Repair technicians can log repairs from the jobsite, and employees who travel frequently can complete and submit expense reports from the road with no hassle.
Reporting Should be Simple and Straightforward
Many companies have to be able to produce reports showing things like resource expenditures and compliance with industry and government regulations. Your form creation software should make reporting easy and allow you to drill down into the data collected by your forms so you can make informed decisions backed up by documented data. You should be able to draw data from multiple forms or workflows into a single report for maximum flexibility and power.
You Should Have Options for Where Software Is Hosted
Many small businesses prefer to have their software hosted in the cloud. That way there's no need to maintain on-site servers, and all upgrades are rolled out automatically. But some businesses, due to security reasons, want to host their software on their premises on their own servers. Look for form creation software that offers you the choice of on-site or cloud hosting so you can allocate use of your resources optimally for your specific business needs and finances.
It Should Be Scalable
Does your form creation software grow as your business grows? It should. In fact, streamlining forms and workflows using form creation software is a great way to improve productivity and accelerate business growth. Look for form creation software that works whether you're a five-person start-up or a Fortune 500 company so you can be confident that your forms solutions scale up right alongside your business.
Help and Support Should Be Readily Available
The company that provides your form creation software shouldn't abandon you after you've made the purchase. Look for a provider that offers extensive resources and help whenever you need it. They should offer tutorials, training videos, and access to the help you need so you're always confident you can create the forms and workflows that will improve business function. Your provider should make it as easy as possible for you to get in touch if you find you need help.
Conclusion
The right form creation software can make a tremendous positive difference in how well your business functions, making processes go faster, reducing errors, cutting resource consumption, and enabling conditions for more rapid growth. Choose your form creation software with care, ensuring it is easy to use, mobile-friendly, offers easy reporting, and is scalable as your company grows.
PerfectApps offers all these features and benefits and more. And with PerfectApps, you have the option of hosting the software on your own servers, or in the cloud. You simply won't find a better combination of features, power, and ease of use than you will with PerfectApps. Have a look at our demo and see for yourself how easy it is to create pixel-perfect forms and connect them into powerful workflows that smooth business processes and help ensure success.