A purchase order is a document generated by a buyer authorizing a purchase from a seller. Once the seller accepts the purchase order, the document becomes a contract that protects both parties. Information contained in purchase orders includes things like item descriptions, prices, quantities, payment terms, applicable discounts, and shipping specifications.
Businesses use purchase orders for several reasons:
They make keeping track of purchases easier.
They can be referred to if a dispute arises between the business and the seller.
They are evidence of compliance with various regulations.
They make it easier for businesses to classify spending.
Purchase orders used to be done on paper and, in some cases, they still are. Form creating software makes the entire purchase order process infinitely better. Here's how.
The Right Software Makes the Entire Process Faster
With form creation software, you can create digital forms that can be submitted electronically rather than completed by hand and routed to various approving authorities before submission to the seller. Digital purchase orders can be made to look identical to paper forms your team may be used to, so the learning curve is short. Electronic submission and approval of purchase orders is fast, accurate, and avoids smudged, torn, or illegible paper purchase orders.
With Better Information Comes Better Planning and Control
An electronic archive of purchase orders is easier to use for creating a long-term picture of purchasing trends, preferred vendors, and recurring problems. You can certainly gather this information with paper purchase orders, but it takes significantly longer and is more prone to errors. The gathering of information necessary during an electronic purchase order process makes it easy to spot, for example, a cash flow crunch indicating insufficient funds to pay for a purchase. This can prevent credit problems and misunderstandings.
Records, Compliance, and Reporting Are Significantly Accelerated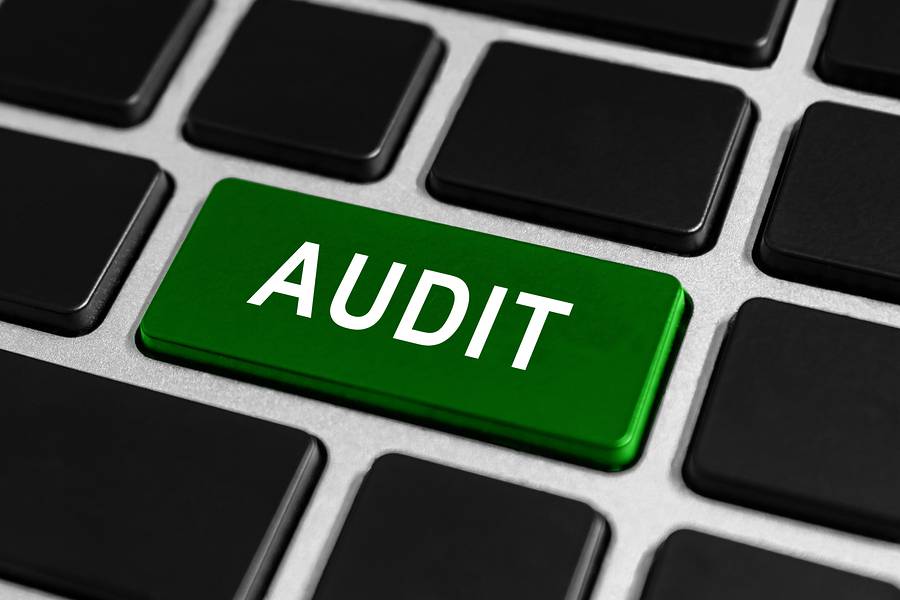 When you use form creator software,
Maintaining accurate records is faster and easier.
You'll have an easier time demonstrating compliance generating reports showing how your company's purchases are allocated.
You can generate custom reports showing statistics that matter to you personally. For example, you could run a report detailing how much your company spent with small, locally owned vendors or vendors with good sustainability records.
Purchase Orders Do Not Necessarily Mean "Paperwork"
Don't think that because you operate a very small business that you can't benefit from a defined purchase order process. And don't think that downloading templates and printing them is the best way to start. You can use form creator software not only for an outstanding purchase order process, but also to streamline countless other business processes, like expense reporting, project management, contracts, and surveys.
PerfectApps is form creator software designed for use by non-technical users who, nonetheless, want powerful, flexible, digital forms and workflows customized to their specifications. With a user-friendly, drag-and-drop interface, you can create the purchase order forms and workflows you need quickly and prevent many of the problems you may have had with paper purchase orders.
Once you discover one use for PerfectApps, you'll envision countless others, like creation of an electronic employee on-boarding workflow, an IT support request process, or a system for managing company assets. Watch our demo and see how much power and flexibility PerfectApps offers businesses just like yours.