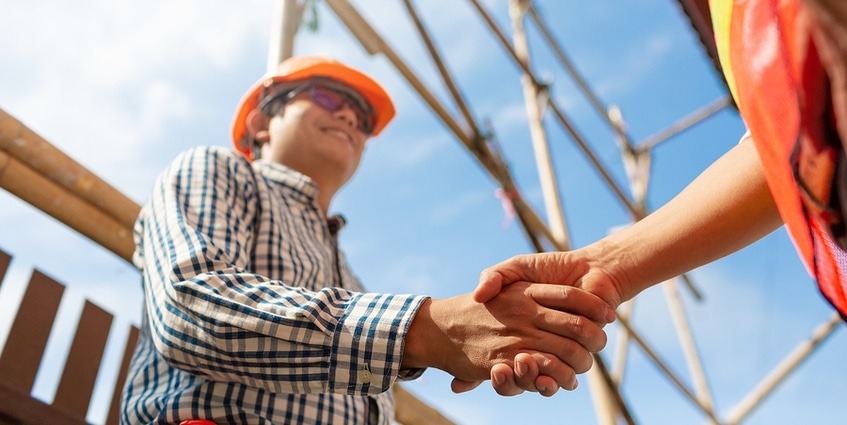 Change orders are written agreements between an owner and a contractor for changes to the original contract.
They may broaden the scope of the original contract, establish new items necessary for the change, cover changes to the basis of payment, and spell out time adjustments resulting from the change.
Typically, change orders are considered in the context of construction projects, but they can happen with other types of contracts too, like IT contracts. A typical change order has a few key elements:
A description of the requested change compared to the original contract
Itemized documentation of subcontractor costs
Summary of total costs of the proposed change
Statement of impact on project completion date
Statement of contractual basis for the change
Change orders are necessary to ensure that work is carried out as expected, but traditional change orders can be problematic for several reasons.
Why Change Orders Can Be So Contentious
Usually the first and foremost effect a contractor experiences when faced with a change order is impact to the timeline and budget of the project. Sometimes, there is disagreement between the contractor and the contract originator about the need for additional payment after a change order. Problems can also arise when contractors worry they won't get paid for extra work, or when owners think that contractors should have know about unexpected items or unknown conditions and factored it into their bid price.
Many of these problems can be prevented before original proposals are submitted, through pre-bid inspections and walk-throughs. Original contracts can also specify the steps required before change orders can be authorized.
How an Automated Change Order Workflow Can Help
Paper-based change order are not sufficient to today's needs. Automated workflows for change orders eliminate worries over lost or illegible forms. Moreover, an automated workflow for a change order automatically routes completed forms in the process to the right people, so approvers receive requests right away, and errors are minimized.
Automated change orders that are mobile-friendly take usability to an even higher level. When workers don't have to even leave the field to check on the progress of a change order, less time is wasted, and efficiency doesn't have to suffer. Finally, automated workflows for change orders can be designed to ensure that every box is checked, every "t" is crossed and every "i" is dotted, so there is far less ground for dispute once the change order is completed.
Data Collected from Workflows Can Benefit Both Parties
A company that hires a lot of contractors can gain valuable data from automated workflows created for change orders. For one thing, they can find out how frequently change orders are initiated, and whether certain departments initiate change orders at a higher rate than others. They can learn exactly how many days, on average, are added to projects when a change order is completed, and how change orders affect budgets, down to the dollar.
Contractors that are party to change order workflows can also glean valuable data from the workflows. How many days are typically added to the length of a project compared to the dollar amount covered in the change order? How many disputes arise compared to other companies that do change orders the old-fashioned way?
Some change orders can be prevented by good planning and good communication, but they can't be eliminated altogether. Using automated workflow software like PerfectApps to create a customized change order workflow can be one key to minimizing the impact of change orders on costs and scheduling.
PerfectApps allows creation of automated workflows through a drag-and-drop interface, and no programming is required. Steps that require approval of those higher up can be automatically routed to approving authorities, and every step of the change order workflow can be visible to authorized workflow users. The result is less confusion, fewer errors, and less time and money wasted when changes to contracts or projects are required.
We invite you to watch the demo video and learn for yourself how valuable PerfectApps can be, not only for change order workflows, but countless other business process improvements.