Form creator software is an obvious addition to some types of small businesses. Those in the accounting and IT fields, for example, have clear use cases for form creation software to collect data and keep everything organized.
But many small businesses that you wouldn't expect to benefit much from form creation software may actually grow and thrive partly due to smart use of such software. It can be used to differentiate a business from its competitors while making customer interactions faster, easier, and more accurate. Here are 7 small businesses that can benefit from form creation software.
1. Food Truck
Few businesses are as customer-centric as food trucks, yet form creation software can help these businesses take operations to a new level. Electronic online forms for ordering in advance, or even paying ahead can greatly increase customer convenience. Making these forms mobile-friendly can make things even more convenient for a busy customer base.
2. Translation Services
Particularly if a translation service covers multiple languages, online form creation software can boost efficiency and accuracy. Not only can clients order services through online (or mobile) forms, they can attach and upload documents or audio files that need to be translated. Terms of payment can also be spelled out and transacted using electronic forms and workflows.
3. Furniture Upholstery
Good practitioners of upholstery may deal with strong demand at times, and form creation software makes it easier to organize and plan. Customers could, for example, use online forms to input information like measurements, whether they will provide upholstery material, and when they want to bring the piece in. They could even upload a photo to get more accurate price estimates.
4. Personal Concierge Service
A personal concierge is usually highly dependent upon his or her phone and tablet. Form creation software can speed the order and payment process up for customers, and can even be made to give customers an estimated wait time. The more mobile-friendly personal concierge forms are, the more convenient it is for customers to request services.
5. Music Lessons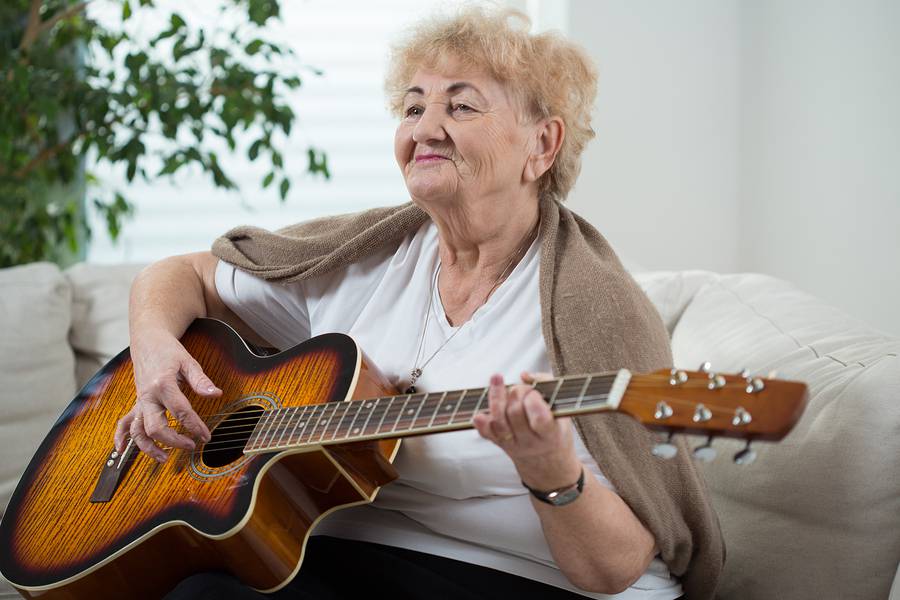 Form creation software can be used by today's music teacher to schedule lessons, help students keep track of pieces they're working on, and plan recitals. Busy parents can request a change in schedule with a phone or tablet, and music teachers can reply in between lessons to minimize interruptions. Allowing payment through online forms is also convenient for all parties.
6. Bicycle Repair
Before a repair technician ever lays hands on a broken bicycle, online forms can deliver important information, such as make and model, symptoms, and even photographs of parts that aren't working correctly. Scheduling bicycle repairs can also be done using electronic forms, and updates on repair status can be delivered automatically at certain points in the process.
7. Dog Grooming
Appointments can fill up quickly for an in-demand groomer, and online forms developed with form creation software can keep everything organized. Mobile pet groomers can particularly benefit from online forms that are mobile-friendly. Make it easy to pay electronically for customers who choose to do so, and the entire process is faster, more accurate, and easier for everyone.
Form Creation Software Isn't Just for Tech or Numerically Oriented Businesses
If you own a small business that isn't an obvious candidate for electronic forms and workflows, perhaps you should consider form creation software anyway. It can be used by customers to request and pay for services and provide necessary details, and it can also be used by employees to log their activities and create audit trails.
When you use form creation software like PerfectApps, which is designed for use by non-technical users, you can create perfect electronic forms using drag-and-drop convenience, and you can create them to suit your needs exactly. In fact, just about any process you have now that involves jotting down notes can be made into convenient online forms that are faster, more accurate, and allow for easier recordkeeping and data collection.
Take a few minutes to watch our demo, and let it spark ideas for how form creation software can set your small business apart from the competition. The return on investment can be swift and positive, helping you take your small business to a new level of efficient operation.