The day your business starts using workflow automation software is a transformative day.
When you choose the right workflow software solution for your needs, you can expect powerful results, such as near-elimination of paper-based forms and significantly faster new employee onboarding. Of course, the right choice of workflow software will have flexibility enough so that you can tailor your workflow automation to your specific needs, as well as many other critical features. If you're committed to workflow automation, look for these seven key features in your workflow software.
1. Graphical, User-Friendly Interface
You shouldn't have to know how to program to use your workflow software. Choose a solution that offers a user-friendly, graphical interface so you can drag and drop form and workflow elements into place, test forms and workflows quickly, and take them live on an accelerated time scale.
2. Training Videos and Templates to Ease the Learning Curve
While your workflow software should make it easy to create forms and workflows from scratch, you may not need full customization. Your software should offer you a generous assortment of customizable templates to help you get started, and it should provide clear, helpful training videos so users can master the software quickly.
3. Role-Based Access to Workflows
Not everyone should have 100% access to every step in a workflow, and your workflow software should allow you to control who has access to what parts of a workflow. Furthermore, your software should allow you to automatically record who accesses a workflow and when. This can be tremendously helpful in the event of an audit.
4. Ability to Send Automatic Notifications
Nobody has time to repeatedly check a workflow to see if their input is needed. Therefore, your workflow software should allow creation of automatic notifications that are sent to workflow participants when their input is required. That way nobody has to feel "out of the loop" and workflows can proceed with maximum efficiency.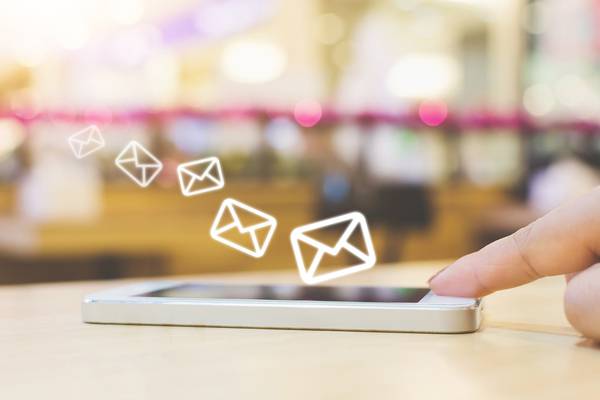 5. Powerful Reporting
The data collected from your forms and workflows can be immensely valuable. Can your workflow software collect, analyze, and report on that data with ease? It should. Reporting may seem like a "nice extra" until you start using it and gaining important insights into processes. The information you can learn from form and workflow reporting can help you sharpen your competitive edge.
6. Option of Cloud Hosting or On-Premises Installation
Cloud hosting is easier for most businesses – particularly small and medium sized ones. But some businesses may need the added physical security of running software on site, on their own servers. If you require that type of security, make sure your workflow software maker knows how to accommodate your needs.
7. Integration with Other Popular Systems
Forms and workflows are of maximum use when they integrate easily with other office systems, such as spreadsheets, databases, and even CRM systems like Salesforce. The better your workflow software integrates with other systems, the less duplication of effort will be required, the fewer the errors, and the greater overall office efficiency will be.
PerfectApps excels in every one of these capacities. Its drag-and-drop user interface helps you get started immediately and included templates and training videos ensure you learn how to use all PerfectApps features. You can control who accesses which parts of a workflow, set up automatic notifications, and take advantage of PerfectApps' outstanding reporting features. PerfectApps can be run in the cloud or on your premises, and it is designed to easily integrate with popular office systems.
Better still, you can try perfect forms for free by signing up for a free trial. If you have been looking for the right workflow automation solution for your business, your search is over.