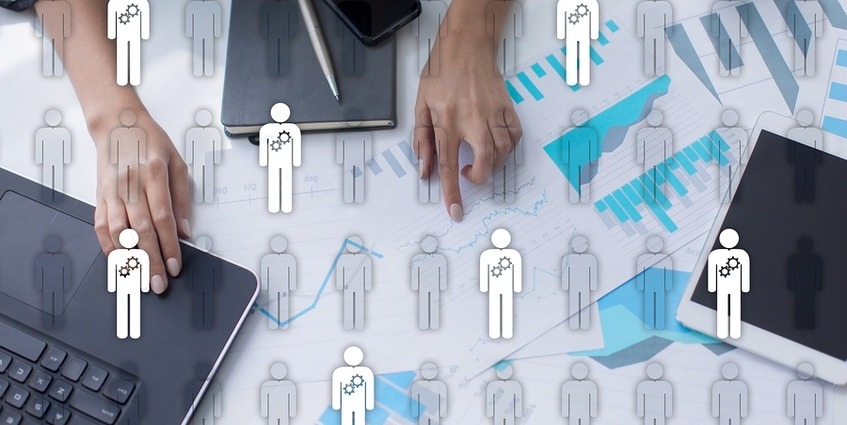 Don't you want to get the most out of your workflow software? If your workflow software is agile enough, you can use it for far more than the typical HR and document management tasks that so many companies use it for.
Automated workflows aren't just about doing things faster, but about doing things better. Well-designed workflows can reduce errors and collect valuable data along the way – data that can be used for better budget planning, more effective customer tracking, and even faster recovery when disaster strikes. Here are five workflow automation uses cases you may not have considered.
1. Automatic Approval or Eligibility Evaluation
Do small purchase orders really need departmental approval? If not, your purchase order workflow can be made to automatically evaluate conditions to ensure that only purchases greater than a certain threshold amount be sent for departmental approval. And should a user try to game the system by submitting a series of just-under-the-threshold purchases, the system can evaluate the number of purchase orders started by the same person within a defined time period and proceed accordingly.
2. IT Support Tickets
Maybe your "IT department" consists of a single person hired to ensure your computers and devices all work as intended. Even so, using workflow software to create an IT ticket system with online forms for users to describe their problems is smart. Not only is there no chance of losing requests (as can happen with sticky notes and other makeshift solutions for tracking problems), your IT person can collect valuable data that can help inform future IT purchases or even make the business case for hiring an additional IT worker.
3. Submission of Tweets to Your Social Media Manager
If you have a social media team, it's often best to have a single person in charge of posting social media messages, Tweets, and the like. A simple online form submitting Tweets to the social media manager ensures that all of them meet specifications, and that they are posted strategically, at times when they are likeliest to receive the attention they deserve. Such forms can also be valuable should an old social media post need to be retrieved or taken down later on.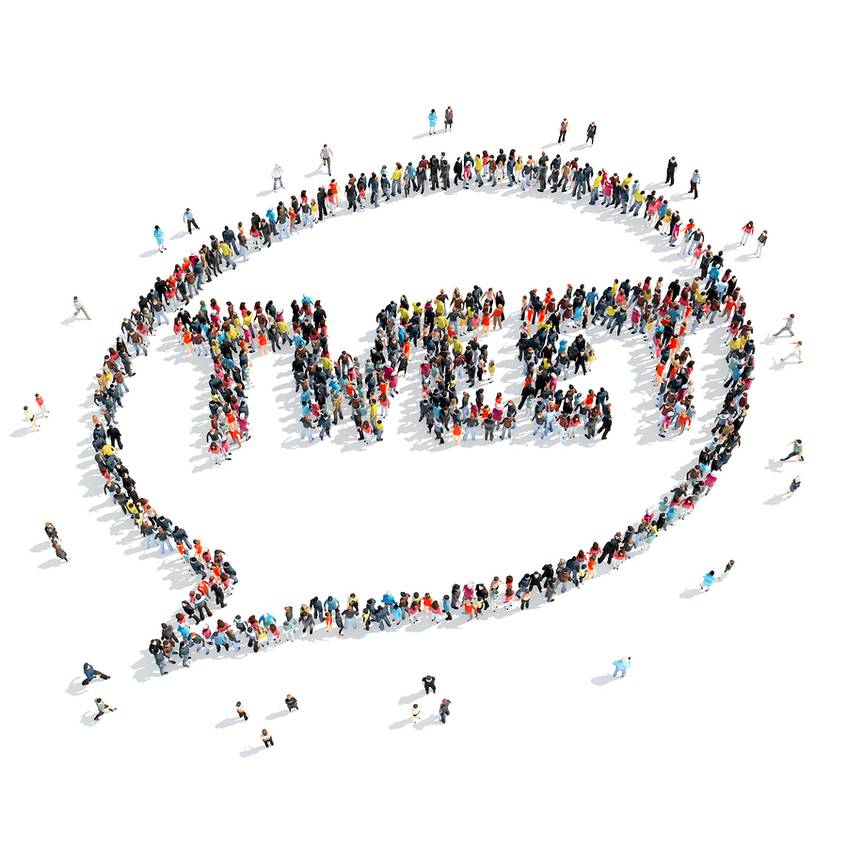 4. Managing Accounts Receivable
An automated workflow that flags AR items that are more than 30 days old can ensure that no accounts slip through the cracks and end up being written off. For example, when an account reaches the 30-day threshold, a reminder can be sent to an AR team member to contact the customer by email. When an account reaches a 60- or 90-day threshold, the workflow can prompt a team member to follow up by phone or certified mail in an attempt to collect all the money owed to you.
5. A Disaster Recovery Workflow
Suppose that your company experiences a natural disaster, break-in, or data breach. It's upsetting and difficult to know what to do first. But establishing a disaster recovery workflow can help. Such a workflow (run in the cloud, so it's available even if your on-site equipment is down) can walk users through important steps, like bringing in extra staff, calling authorities, and contacting insurers. Too many businesses put disaster recovery on a back burner and are then caught out once something actually happens.
When your workflow software is flexible and powerful, you can use it for an almost unlimited number of workflow use cases, making your software investment pay off even more than you expected. PerfectApps is online form and workflow software that gives you the power and flexibility to design workflows for countless business processes – including some that may never have been thought of before! What's more, there's no programming, because PerfectApps offers an intuitive drag-and-drop interface.
Why not look through some of our many case studies and imagine the ways that PerfectApps can help your business create workflows that give you a stronger competitive edge?