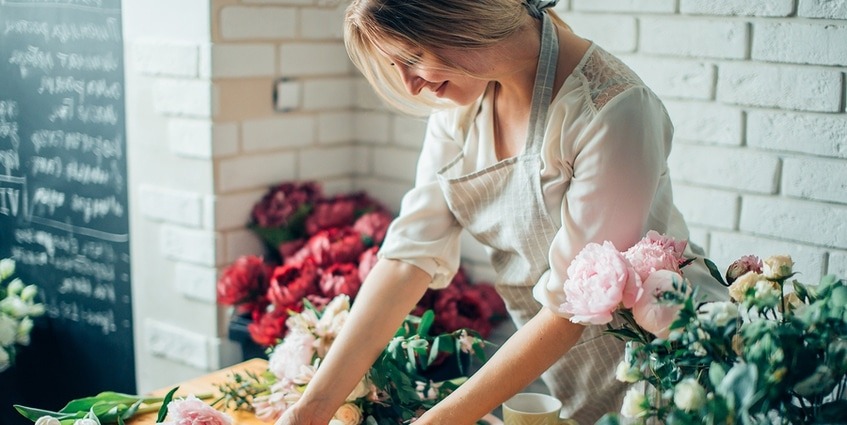 Demand for workflow software is growing for several reasons, including the rise in technological advancements, growth in the overall business market, and rising realization that workflow software makes sense for just about any type of business.
Automated workflows allow businesses to improve consistency of the products and services they provide. They add predictability to business processes, which is helpful for training new people and cross-training existing personnel.
Cloud computing has put workflow software within reach of many more businesses of all sizes, allowing small businesses to compete more effectively with their larger rivals, and this too has been a driver for wider adoption of these software solutions. Let's explore some of the reasons for today's booming workflow software market.
Automated Workflows Help Guide Technological Development
Sometimes when a business adopts a new piece of technology, they don't yet know how it will affect their day-to-day operations. All new technology comes with a learning curve, and getting up to speed with it and integrating it into operations require adjustment.
Workflows with the flexibility to incorporate new technology into various steps help ensure the transition to new technologies and new ways of doing things is smooth. And the right workflow software helps adapt the workflows to meet new realities.
As just one example, suppose data in one step of a process was once entered manually, but is now scanned in with a barcode scanner. It speeds things up in one part of the workflow, but can it create bottlenecks further down? Workflow software can help you figure that out, and if so, it can help you modify the workflow to accommodate the changes.
Automated Workflows Help Establish Chain of Responsibility
One of the most powerful things about automated workflows is that they're great at adding transparency, showing who did what, and at what time. Workflows can allow a user to determine who approved or rejected a purchase request, and it can show exactly whose input is awaited so the workflow can proceed forward. Establishing a chain of responsibility can be much harder with old-fashioned manual workflows.
These established chains of responsibility can be extremely useful to businesses that are subject to audit, because the workflow essentially establishes an audit trail automatically.
Workflows Are Great for Automatically Measuring Performance Indicators
Finally, if your workflow software has powerful built-in reporting capabilities, workflows can gather critical performance data that can then be collected into reports that provide valuable insights. A workflow could, for example, gather order data from your e-commerce operation that can be broken down by geographic region or other factors. It could show how many products coming off an assembly line were rejected, or how much more quickly employees traveling on business were reimbursed for expenses compared to when it all had to be done on paper.
There is hardly any limit to what data your automated workflows can collect, and with reporting capabilities, you can use this data in ways that help you gain key insights into how to do things better.
PerfectApps is workflow process software with a friendly, drag-and-drop interface, allowing users to create customized online forms and workflows quickly and easily. Because there is no programming required, creating, testing, and deploying workflows is fast, as is modifying them when conditions change.
And PerfectApps has built-in reporting capability that allows you to take the data collected by your forms and workflows and put it to work educating you and letting you know where your business excels and where opportunity for improvement exists. If you're curious about the positive effects workflow software has in businesses across many industries, we invite you to read through some of PerfectApps' many case studies. Discover for yourself why workflow software is in such high demand in today's business world.