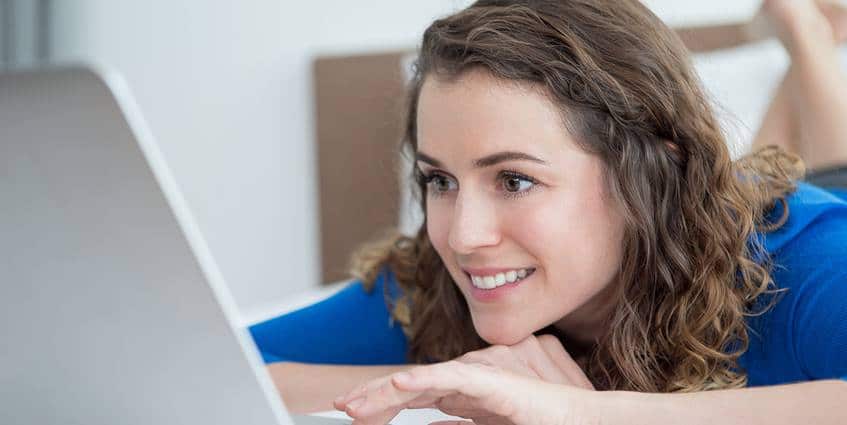 Online contact forms are a routine element of business, whether products and services are sold online or offline. The hope is that someone will find your website, be captivated enough to develop a real interest, and then complete a contact form to learn more.
Many elements influence whether people take the time to complete an online contact form, and businesses must walk a fine line between demanding insufficient information for their needs versus demanding so much that site visitors groan in frustration.
The rule of thumb is that your online contact form should demand no more of the site visitor than is absolutely necessary for your needs (which often includes collecting enough information to enter someone into your customer relationship management system). Ask for too much, and many visitors will conclude the effort is not worth their time. Ask for too little, and you end up having to reach out to people to gather the basics, and most people won't like that intrusion. Optimizing online forms and making them part of a workflow can ensure you collect sufficient data for your needs, without overwhelming your website visitors.
Incentives Are Part of It
People know that companies collect online data from interested parties, and what largely determines whether they're OK with sharing that data is a clear answer to the question, "What's in it for me?" Therefore, it's important that you show you know their time is worth something, and in exchange for their contact data, you offer them something of value.
That's why so many landing pages promise users access to a white paper or a video, or perhaps a special product offer or discount in exchange for completing a contact form. But while incentives are important, they're not the entire story.
Excellent Design Crucial for Online Forms
Online forms need to be designed with skill if they are going to entice people to complete them. That means, they should conform to the rest of your website's look and feel, they should be easy to read with plenty of white space and understandable form field labels, and they should not be too long. Nobody is going to give you their entire life story in exchange for an exclusive PowerPoint presentation.
Also bear in mind that many of your website visitors will be accessing your site on a mobile device, so you want to keep the typing burden to a minimum. You can do this for many form fields by offering drop-down menus from which to choose, or radio buttons that are easy to tap.
Using What You Collect from Online Forms
What you do with the data you collect from online forms is critical too. With the right workflow software, you can automatically take the data entered by people online and route it into other systems you use, such as your CRM system, or a spreadsheet or database. Your workflow software should allow you to distribute contact data to all the people who need it automatically.
Moreover, your workflow should be designed so that everyone who receives notification that there is incoming new customer data knows exactly what they are supposed to do with it. When this happens, the many moving parts involved in your core business processes are well-coordinated and streamlined, with a minimum of waiting around for someone else to complete a task before others can act.
PerfectApps allows you to create online forms and automated workflows easily because there is no programming involved – just a convenient, drag-and-drop interface. Design your workflows with PerfectApps and you can be confident that the data you collect from online forms goes exactly where it needs to go, automatically. And the online forms themselves can be designed to perfectly coordinate with the look and feel of the rest of your online branding. Intrigued? If so, please take a minute to watch our demo video.. Learn how PerfectApps makes data work for you, and not the other way around.