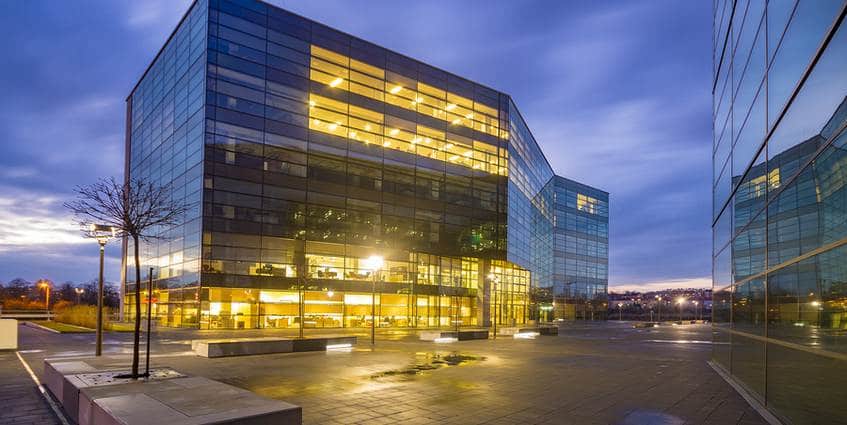 Workflows are expected to do many things flawlessly. They must orchestrate tasks so they finish on time and to completion, and many of them collect data for use in reports and other applications. Some small business owners think that workflow automations are only for big businesses with complex operations, but nothing could be further from the truth.
With small and new businesses, people assume multiple responsibilities, backing each other up and covering for each other when things don't go as planned. It might look easy when you watch a pre-press layout professional do their job, but when you try it yourself you can discover it's significantly more complicated than you thought.
Automated workflows can help small businesses by defining work processes so that more than one person is capable of carrying them out successfully. When workflows are designed with skill, using powerful workflow software, they can include a number of checks and balances that ensure processes are done "by the book," and don't have to be done over due to mistakes.
Workflows Help When People Must Assume Multiple Responsibilities
Suppose you operate a small event planning business and your business partner, who usually takes care of venue deposits, is out sick. If your business has automated workflows for the many tasks that go into planning an event, you can take over your partner's tasks with minimum upheaval.
By breaking every process into logical, discrete steps, automated workflows make it easier for one person to step into another's shoes when necessary. Moreover, they can document completion of each step, so process users can be confident they haven't forgotten anything.
Unknown Workflow Status Can Cause Duplication of Effort
Workflow software should make it easy for any authorized workflow user to check on the status of a process at any time. This capability can prevent duplication of effort and wasted funds. Suppose someone on your team uses a workflow for ordering supplies, and they're always busy. It can be all too easy to forget that a workflow has been initiated, but with workflow transparency, it's easy to check the status of a workflow at any time. That way it's less likely that someone will order supplies, forget they did so, and put through a redundant order.
Notifications, Status Updates Offer Checks and Balances
With the right workflow software, there's practically no end to how notifications and status updates can be used to ensure optimum business operation. If, for example, a purchase order for more than $200 requires approval from a manager, the appropriate manager can be automatically notified via email when a purchase order requiring approval comes in.
Even forms themselves can have built in checks and balances. If, for example, measurements need to be entered into a form using centimeters, a wildly out-of-scale measurement entry can be flagged automatically, and the form user notified as to the correct measurement units to use. This can prevent major headaches.
PerfectApps is the kind of workflow software that helps you design workflow processes that incorporate all the necessary checks and balances to ensure your business runs smoothly. You can add pop-up instructions to form fields, notify process users when their input is required, and allow authorized workflow users to check the status of a workflow at any time.
Don't make the mistake of thinking that workflow software is just for big enterprises with deep pockets. Automated workflows may in fact be disproportionately beneficial to smaller businesses by reducing error rates and allowing people with multiple responsibilities to be effective in the many roles they must play. See for yourself how PerfectApps helps businesses of all sizes and in all industries by checking out some of our many case studies.