Online forms and automated workflows are standard business practice today, but that doesn't mean that everyone uses them.
Particularly with smaller businesses, it can be hard to see why the effort to overhaul how business processes are completed would be worthwhile. But rest assured: automating processes and converting paper forms to online forms offers benefits that are hard to envision until you've tried it.
Myths about workflow automation still abound, and that's too bad because it's hard to think of a business that wouldn't benefit from it. Here are several lingering myths about online forms and automated workflows, along with exactly why you shouldn't believe them.
Automating Workflows Is Too Expensive
There was a time when this was true. Before cloud computing became normal, companies that wanted to automate workflows had no choice but to install workflow software on their own IT infrastructure. This was both time-consuming and expensive – particularly if IT upgrades were necessary.
Today, however, the cloud makes it easy for businesses of every size to access workflow software without the need for on-premises servers and their upkeep. The cloud also makes it easy to scale workflow software up as a business grows, minimizing disruption.
Only Big Businesses Need to Automate Workflows
On the contrary, smaller businesses probably have the most to gain from online forms and automated workflows. Smaller businesses find it easier to be agile and respond to market and customer needs quickly, and automated workflows help them do this. Customers generally like working with smaller businesses because there are fewer layers of management and bureaucracy to penetrate to get the services they want. And when those smaller businesses operate efficiently and quickly, they can command the kind of loyalty that huge enterprises can't always match.
We'll Lose Visibility Over Processes if We Automate Them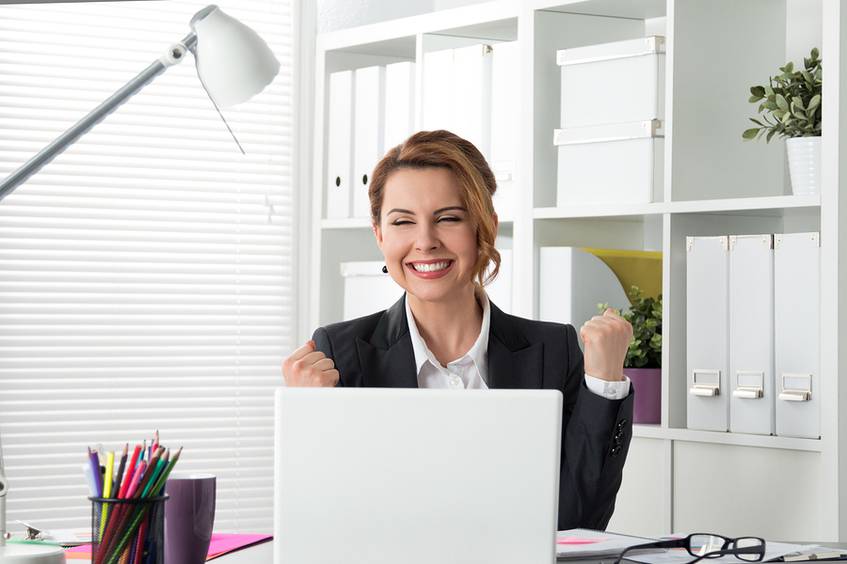 Automated workflows shouldn't be regarded as black boxes. Workflows designed so that authorized users can assess status at any time actually increase workflow visibility. In the old days, finding out the status of a workflow involved tracking people down, playing phone tag, asking questions, and hoping for a timely answer. With automated workflows, however, assessing workflow status is largely a matter of logging into the process and checking instantly. Rather than spending most of an afternoon finding out whether a purchase order has been approved, an authorized workflow user can pinpoint the exact status of a workflow in an instant.
Automating Workflows Is Too Hard
Automating workflows used to be hard, because it used to require programming, and extensive back-and-forth between programmers and workflow users. That is no longer the case, however. Today you can access cloud-hosted workflow software that does not require programming due to advanced user-interface design.
One of the main benefits of today's workflow software is not only that it's easy to use, but that the ease of use makes it more practical for workflow users to assist with design. When the end-users of a workflow have input into how a workflow is designed, it can address needs far better.
One other great benefit of easy-to-use workflow software is that getting workflows designed, tested, and in use is a much faster process than it used to be. The result is less disruption in the workplace, along with a swift, positive return on investment.
PerfectApps is workflow software that has been used by very small businesses, big enterprises, and everything in between. It can be either cloud-hosted or run on-premises, and it allows creation of custom online forms and automated workflows without the need for programming.
PerfectApps' drag-and-drop interface means that workflow end-users can have more influence over workflow design, and that the time from concept to daily use can be far shorter than it used to be. Did you know you can try PerfectApps for free? Simply sign up for a trial and you can see for yourself why the old myths surrounding online forms and automated workflows no longer apply.