If you operate a small business, it can be easy to become so absorbed in day-to-day tasks and long-term business strategies that you ignore mundane (but necessary) financial tasks.
However, carving out time every week to attend to basic financial tasks helps you keep your finger on the pulse of your finances. Doing so can help you spot problems early and address them promptly while ensuring you pay your own bills promptly. Here are six basic weekly finance workflows that you can create using workflow software and accomplish quickly, to keep your business finances on track.
1. Prepare and Send Invoices
There are many advantages to preparing and sending invoices weekly rather than monthly. The main one is improved cash flow. Additionally, clients are likelier to pay promptly if your products and services are fresh in their minds. With workflow software, you can create online forms and process them to take care of this task quickly and accurately.
2. Review Bank Statement
Reviewing your bank statement once a week reassures you that every deposit, withdrawal, and automatic payment is accurately reflected. And if you check your bank statement weekly, you can address any discrepancies or unexpected charges right away, giving you plenty of time to get to the bottom of them.
3. Review Credit Card Statement
Just as reviewing your bank statement weekly helps you stay apprised of your cash flow, reviewing your company credit card statement every week gives you an idea of how much your card is being used and what it's being used for. This is a great way to ensure you're not surprised when your credit card bill comes due.
4. Check for Bills Due Next Week
A simple automated workflow can alert you to fixed monthly bills. Maybe your utility bill is always due on the 30th, or you always pay a certain vendor on the 15th. Your workflow can check what's due and direct you to an online payment site. It can even collect data on the amounts paid so you can track expenses from month to month.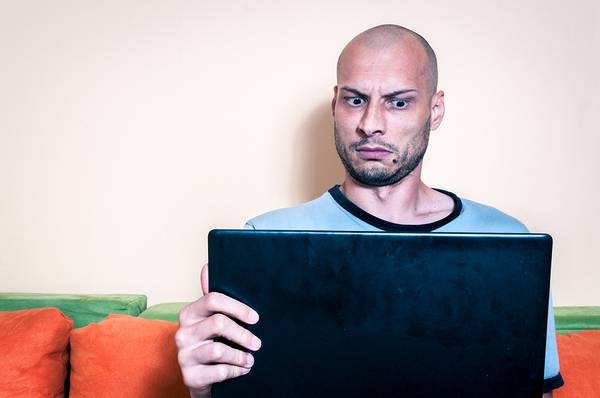 5. Calculate Days in AR
Here's how to calculate average days accounts spend in accounts receivable (AR):
Calculate average daily charges for the past 6 months by adding up all charges posted for the last six months and dividing by the total number of days
Divide your total charges for the last six months by your average daily charges
The answer is your average days spent in AR. It's best to keep this number under 50, and closer to 30 is better still. You can calculate days in AR for any six-month period. Calculating it weekly can help you spot trends in AR early.
6. Calculate Collection Effectiveness Index
Collection effectiveness index, or CEI, is a quick calculation that measures how efficient your collections are. Here is the formula for monthly CEI:
[(Beginning Receivables + Monthly Credit Sales – Ending Total Receivables) ÷ (Beginning receivables + Monthly Credit Sales – Ending Current Receivables)] × 100
The final figure is a percentage, and the higher that percentage, the better. CEI measures what was actually collected compared to what could have been collected. CEI gives an indication as to how well your accounts receivable management is working.
Finance workflows like these can be automated with workflow software. The right workflow software will make it easy to create forms requesting the information needed (such as charges posted in a certain period or current AR) and calculating things like days in AR or CEI. You can also create automated workflows for preparing and sending invoices as well as other simple financial monitoring tasks.
PerfectApps is workflow software that requires no programming, so creating weekly financial monitoring workflows is easy. We encourage you to watch the demo video and browse through some of our many case studies. PerfectApps helps you create perfectly customized forms and workflows so you can monitor and manage your company's finances with maximum efficiency.