Inefficiency can cost businesses a significant chunk of their yearly revenues.
Individual inefficiencies spread across teams and departments add up, yet many companies continue to plow ahead, doing things as they've always done. Good workflow management can eliminate many inefficiencies, whether they're adopted on the individual, team, or departmental level, or are integrated throughout an organization.
Companies that have considered using workflow software, but that are afraid of the upheaval of implementing it should take note of the many ways that automated workflows can improve team performance. These improvements add up rapidly and can be reflected in quick and impressive workflow software ROI. Here are four reasons why workflow management is important in improving team performance.
1. By Automating Manual Steps
Paper forms and their management are terribly inefficient. Not only can paper forms be lost or damaged, but they can also present problems like illegible handwriting. And they can easily be buried under other work, causing unnecessary delays in workflows.
Online forms that are automatically routed to the correct recipient at every step do away with all these problems and can even feed form data directly into spreadsheets or databases. Online forms also do away with endless status phone calls and emails, further saving time.
2. By Creating Automatic Checks and Balances
If someone turns in a purchase order form on paper with a number that doesn't make sense or is out of range, it may go unnoticed for days. But with workflow software, an online purchase order form can instantly flag an out-of-range number so it can be corrected then and there.
Other types of checks and balances can be added to improve workflow management further. Errors like text in a numerical form field or forms that are incomplete can trigger pop-up error messages so that mistakes are corrected immediately and don't affect further workflow steps.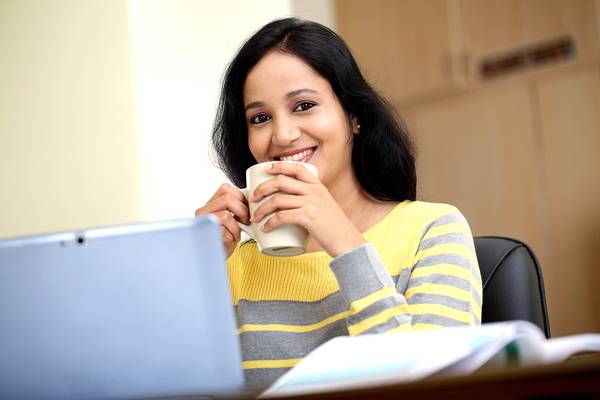 Built-in checks and balances mean errors can be corrected right away.
3. By Consolidating Team and Project Documentation
Workflow management that collects all team or project documentation in a central location can improve team performance significantly. Reference documents, process instructions, customer or client information, and more can be stored centrally so that all workflow users can access it at any time.
Rather than trying to find a local computer file or a paper document, workflow users can access documents through the workflow itself, saving time and minimizing errors. As a result, team performance improves.
4. By Enabling Data-Driven Decision Making
Online forms and workflows make data collection easy. Data from forms and workflows can be automatically entered into databases, spreadsheets, or other office systems like Salesforce CRM.
If the workflow software includes workflow reporting capabilities, collected data can be used to spot trends, monitor performance, and generally help teams make more informed decisions. Data-driven decision making is becoming more important in businesses of every kind, and the right workflow software makes it easy to do.
PerfectApps is workflow software that makes workflow management easy. No programming is required, so workflow users themselves can design workflows that accomplish exactly what they want without help from IT. PerfectApps makes the creation of customized online forms simple, and these forms can be connected into powerful workflows that make the most of team resources. Teams can do away with manual processes, input checks and balances that prevent errors, and automatically collect data to drive better decisions down the line.
We encourage you to browse through the many PerfectApps case studies to see how businesses and organizations have dramatically improved their performance. And if you have any questions, we invite you to contact us at any time.